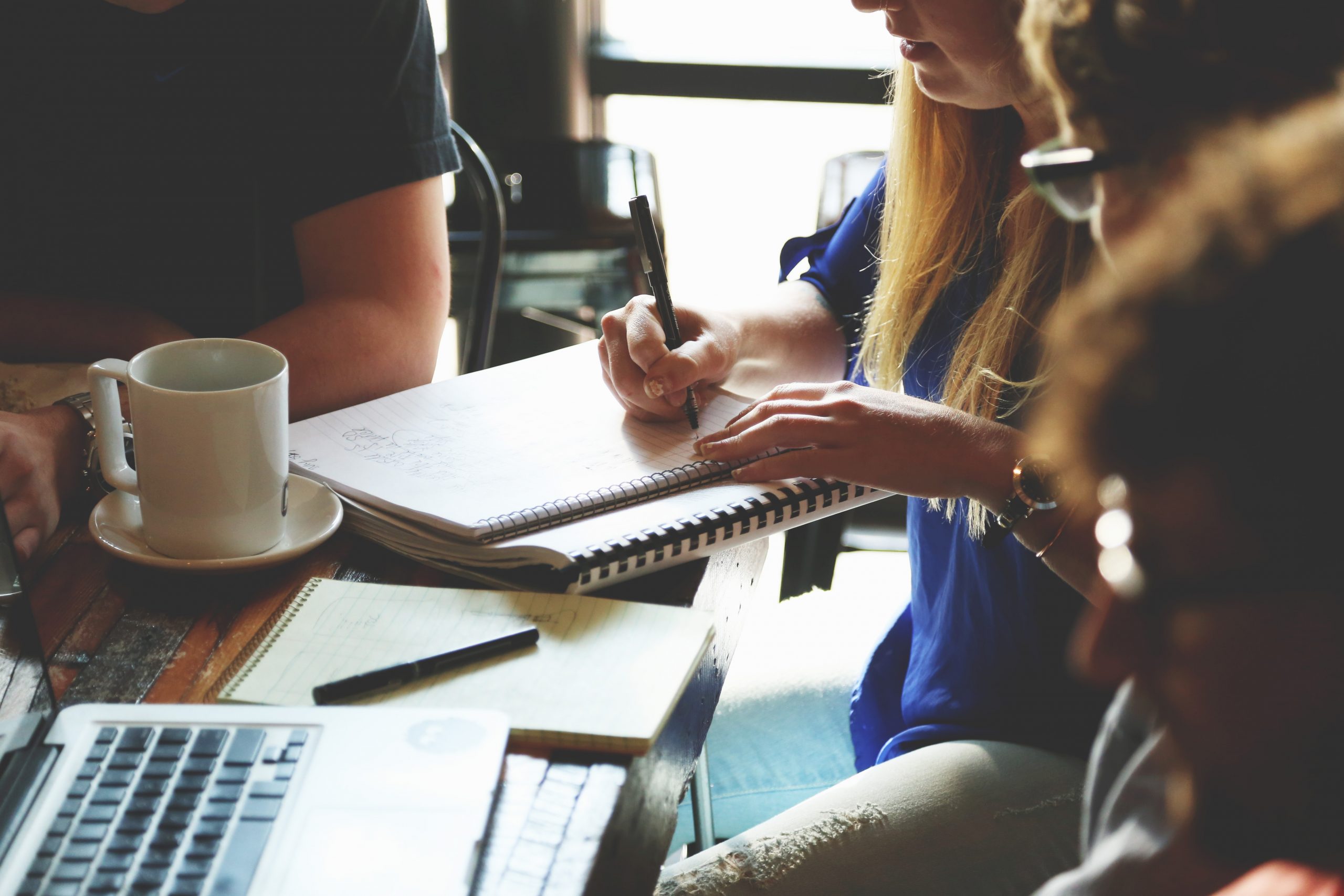 Law Enforcement, Jail & Detention and Security Curriculum Design
One-way lectured training is boring!
Adult learners simply retain more information when they enjoy the process of learning.  OSS Law Enforcement Advisors® [OSS] develops and provides Law Enforcement and Jail & Detention training that is real world, active and relevant.
Let OSS Instructional Developers custom-tailor law enforcement and detention training courses specific for your department. We design your training courses to be interactive and fun.
Our training courses typically include:
Relevant and Current Case Law & Risk Management Best Practices
Student Guides
Instructor Lesson Plans
Exercises
Tests
Our OSS instructional designers utilize sound Instructional Systems Design to develop online and instructor led training. The basis of our development utilizes the ADDIE model and adult learning principles.
Our instructional developers typically follow five important steps:
Conduct of interviews with key personnel for objective development and critical localized risk management concerns
Initial research & conceptual design
Meetings with subject matter experts to enhance project objectives and development of real-time solutions
Quality assurance editing
Delivery of self-paced or instructor led training
Whether your focus is to train your officers on new departmental policies and procedures or a new critical case law … OSS is your curriculum development team.
OSS subject matter experts are considered the best in our industry and are master-level instructors in a wide range of law enforcement specialties and are nationally sought after as keynote speakers for trade conferences. Our professional staff has support specialized courseware design for such noted agencies as:
Department of Homeland Security
Federal Law Enforcement Training Center
Boeing Company (Apache Longbow IMI)
McDonnell Douglas (T-45 Academics)
US Air Force
Mississippi Department of Public Safety
Mississippi Department of Education
For more about what our clients are saying about us, review OSS Accolades or Contact OSS.