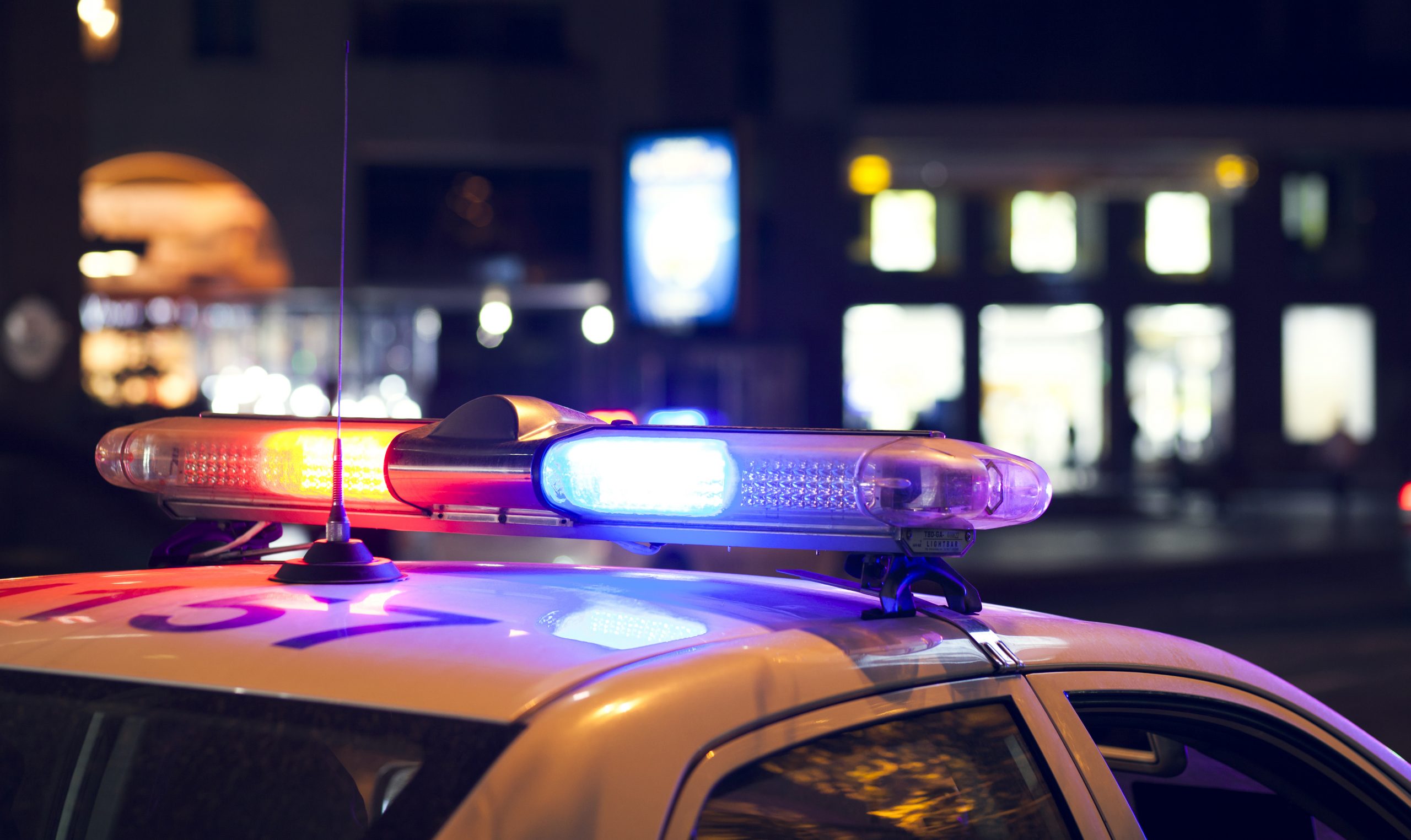 forcement, Jail & Detention & Communications Center
Policy & Procedures Manuals and Policy Development
The policies and procedures that govern the conduct of law enforcement, jail, and communications operations are its lifeblood. Whether working on the street or in the jail, officers are expected to know and abide by department policy. A Chief of Police or Sheriffs distinguished career can and often is, destroyed by that one critical moment when officers doubted or misunderstood law enforcement, jail or police policy and procedures.
To illustrate the dramatic impact of this issue, federal statistics show that more than 66% of all cases clogging the federal court system are brought against officers and agencies for three primary issues: Use of Force, Arrest Procedures, and Jail & Detention Operations.
In virtually every lawsuit brought against an officer and department, critical questions are raised about policy & procedure. Such as: What were the policies? Are they constitutional?  Did management enforce the policies and train officers to follow them? Moreover, did officers try to follow the guidelines that were established?
You and your department simply cannot rely on policies & procedures manuals, SOP's, and job descriptions that were developed years ago or borrowed from another agency. Developing or updating your law enforcement, jail & detention and communications center policy and procedures manual to correspond with the ever changing judicial environment and frankly the world today, will greatly improve your overall operations while reducing both your departments' and officers' personal liability. At OSS – Law Enforcement Advisors® [OSS] we specialize in accomplishing just that!
OSS can either provide downloadable Law Enforcement, Jail & Detention, and Communications Center Policy & Procedures Manuals from our secure password protected website or agency specific Policy Development Services. Regardless of our services, every policy may be edited, graphically enhanced, reserved for future use, added to, or even deleted.  You can merge and modify without being limited to annual contract fees, Adobe formats or slow Internet speeds.
OSS' Law Enforcement, Jail & Detention, and Communications Center Policy & Procedures Manuals have been continuously updated for  25+ years. With thousands of users, OSS has established a nationwide following.
Subject Matter Experts
OSS Subject Matter Experts (SMEs) develop and update policies regularly within our policy sets and are recognized in both federal and numerous state courts. Our SMEs are well versed in the latest evolving industry best practices and court decisions, and regularly teach law enforcement officers, jailers, risk managers and attorneys.
As you may know, key guidance for law enforcement and corrections policies comes from the U.S. Supreme Court and the various Circuit Courts of Appeal, as they interpret the Constitution of the United States. The team of experts at OSS diligently track changes throughout the court system and their final decision. They are also mindful that local jurisdictions and State courts from time to time hand down rulings that may affect your agency policies.
If you are concerned about a local ordinance or law, we are prepared to answer your questions and will help you revise your policy drafts. You can reach the policy experts at OSS for a no-cost consultation and assistance on local policy issues, by calling our toll-free number at 800-262-1597 (Ext. 205).
ORDERING OR MORE INFORMATION
To place a product order visit the OSS Store Front or for more about what our clients are saying about us, review OSS Accolades or Contact OSS.