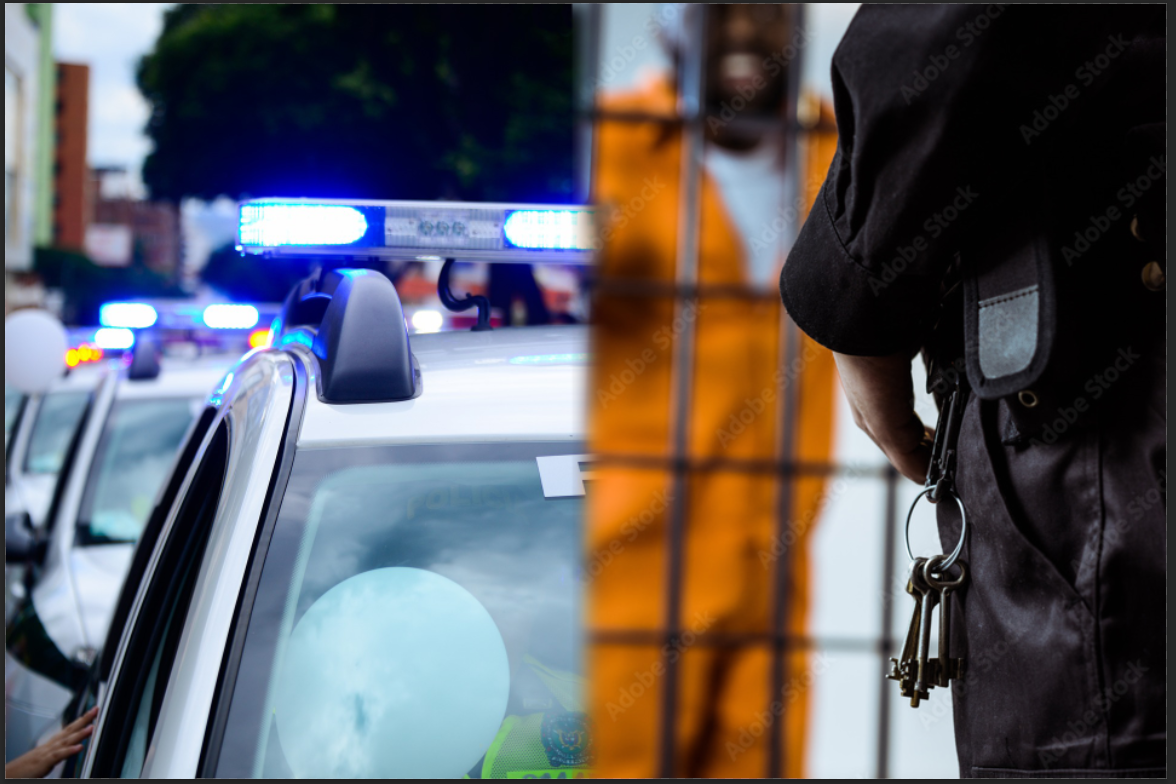 Law Enforcement & Jail Self-Assessment Tool
Law Enforcement & Jail Self-Assessment Tool
In today's ever-changing law enforcement and corrections environment, the risk landscape faced by management and officers alike creates a daunting challenge. Community demands transparency, accountability, control of force, and compassionate response for those less fortunate, to mention a few, are being forced upon enforcement agencies at a fierce velocity.
In this environment, identifying risks faced by your agency and evaluating them within the context of a mature risk management lifecycle is an essential element in providing public safety services that are risk averse. It is common today to find enforcement agencies that have never conducted an operational risk assessment. This is not a healthy approach for any organization, let alone one that is as vital to the community as public safety. Having conducted your self-assessment and applied solutions is also a critical component when faced with litigation under US Code 42, §1983.
What is a risk assessment?
Risk assessment is a term used to describe the overall method where you:
Identify hazards and risk factors that have the potential to cause harm to your agency, reputation, or personnel.
Analyze and evaluate the risk associated with that hazard, often referred to as risk analysis.
Determine appropriate ways to eliminate hazards or control the risk when the hazard cannot be eliminated, known as risk control.
How do you conduct your risk assessment?
We make it easy for you to conduct your confidential risk self-assessment using resources that you already have in-house. The risk managers at OSS have experienced enforcement and corrections professionals that have walked in your shoes and understand the challenges you daily face. Taking advantage of our expertise, we provide this Law Enforcement & Jail Self-Assessment Tool that is presented in a detailed checklist format, that is easy to apply and complete. Supporting the checklist are detailed footnotes that help guide your assessment team through the process and explain the relevance of key survey questions and point you to best practice solutions supported by case law. Your self-assessment tool comes to you in Word™ and can be expanded, copied, and distributed as you see fit.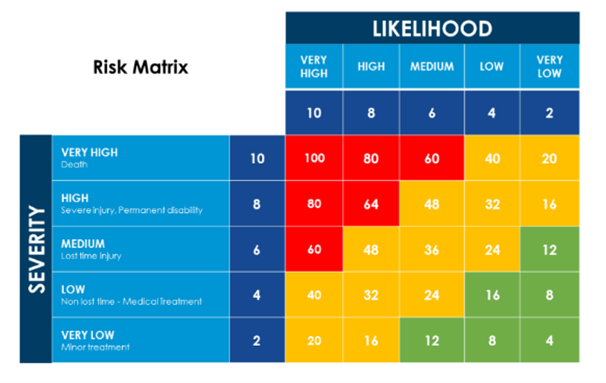 Evaluating Risk – What is Acceptable to You?
Every stakeholder will have a different level of risk tolerance, which is influenced by internal and external factors faced within their sphere of responsibility. For example, there are always start differences between arrest procedures and detention of the detainees. Our law enforcement advisors provide you with a risk matrix that you can use to help visualize how risk tolerance manifests as part of your risk assessments. There are many forms of risk assessment matrix, however, most all lead you to the point where you can visualize the level of risk presented by a particular concern.
The color scheme on your risk matrix can be used as a simple indicator. Commonly, an enforcement agency may decide that any risks or activities presenting anything other than 'Green' in a use of force application, is an unacceptable level of risk. Got questions? Just give us a call to consult with one of our risk managers.
As you complete your risk self-assessment evaluation, it is important to remember the entire process is confidential and does not need to be shared with anyone that you feel does not need to know.
ORDERING OR MORE INFORMATION
To place a product order visit the OSS Store Front or for more about what our clients are saying about us, review OSS Accolades or Contact OSS.