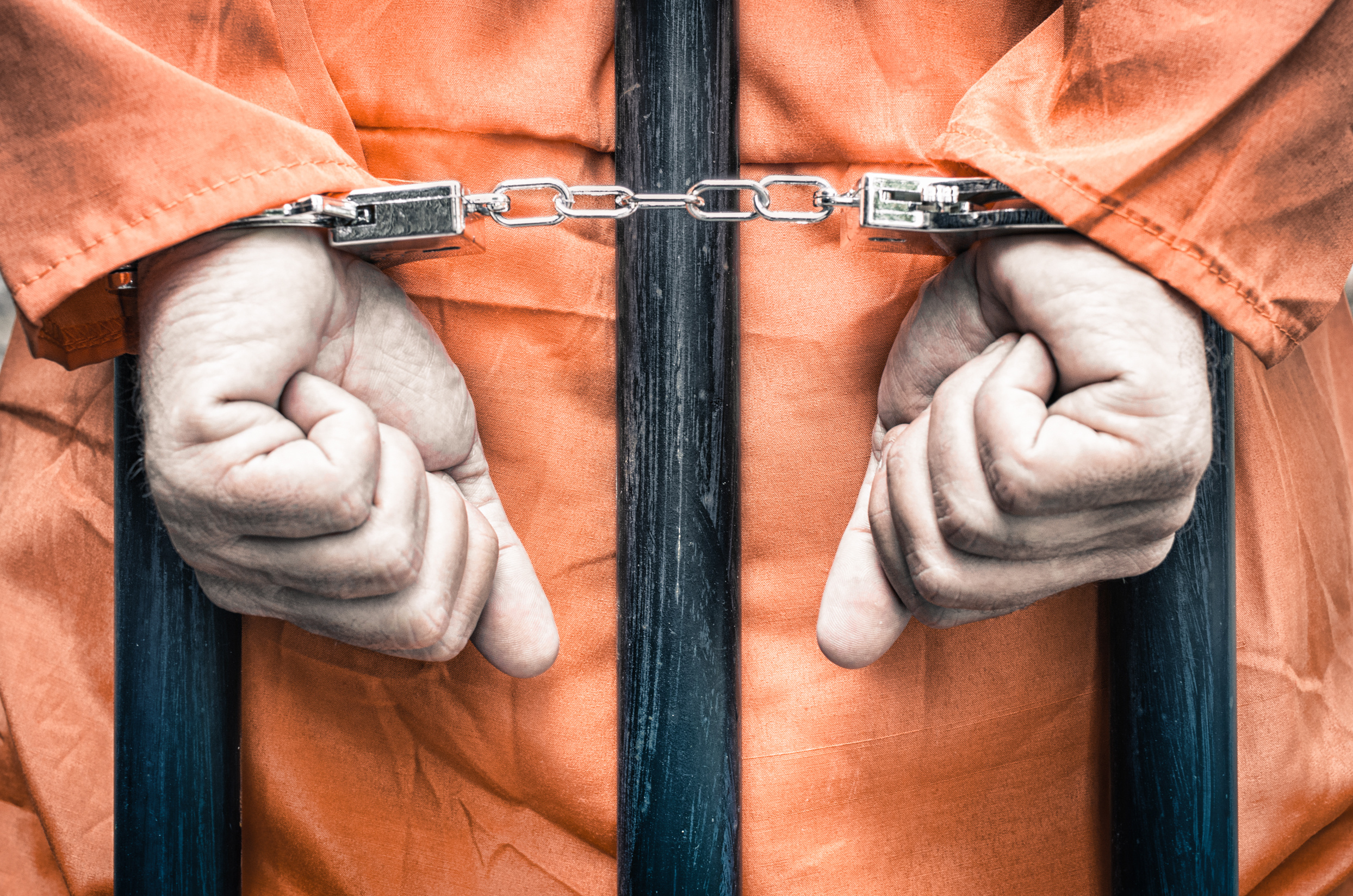 Need an Expert Witness?
OSS – expert witness consultants specialize in detention, jail, & corrections operations. We provide consulting and expert witness consulting to attorneys, the insurance industry, and facilities involved in litigation. Whether you need a jail expert, detention expert, or a corrections expert, we specialize in issues such as conditions of confinement, assault, suicide, murder, access to medical care, failure to protect, training and supervision, and many more. Our consultants are certified and licensed expert witnesses in both federal and state courts.
Types of Expert Witness Cases:
OSS experts are called upon to analyze cases from both the defense and plaintiff perspectives with public entity experience including, but not limited to:
Correctional malpractice
Detention center safety lighting & illumination
Standards & practices
Failure to supervise
Failure to train
In custody deaths
Policies & procedures
Personnel selection
Standards of conduct
Suicide prevention
Suicides
Correctional Healthcare
Access to Correctional Healthcare
Use of Force & Deadly Force
Violations of US Code §1983 Civil Rights
Expert Witness Consulting Options:
From a very straightforward initial analysis to standing for you in court as a testifying expert we have the expertise to put behind your case.  Here are some common formats for our expert witness services:
Service Area
OSS Law Enforcement Advisors® is headquartered in Houston, Texas, with Expert Witness and Detention, Jails, and Corrections Consultant Services provided throughout the United States.
MORE INFORMATION
For more about what our clients are saying about us, review OSS Accolades or Contact OSS.