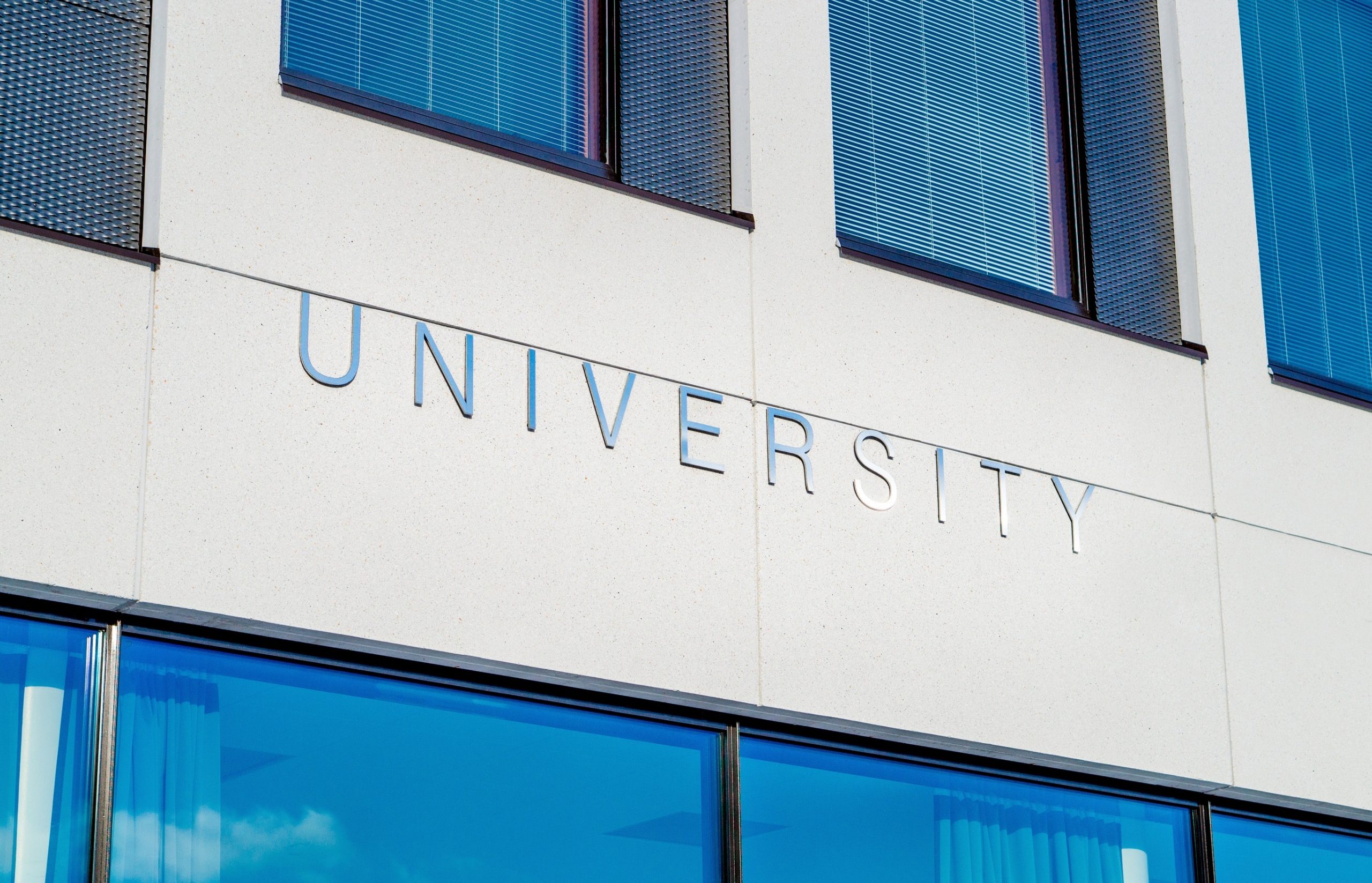 Need an Expert Witness?
OSS Expert Witness Consultants provide strategic and cost-effective expert witness services for campus law enforcement, campus security analysis, and campus security programs. Among our expert witness services, OSS provides comprehensive security audits of both physical and procedural operations, as well as analysis and development of campus law enforcement or security policies and procedures. Additionally, we regularly provide seminars and training to campus staff and officers.
OSS expert witness consultants are often called upon to analyze cases from both the defense and plaintiff perspectives in cases including, but not limited to:
Actual risks on campus
Campus & school law enforcement and security
Campus law enforcement and security standards & practices
Campus policies and procedures
Crime statistics & analysis
Failure to train
Foreseeability of crime
Inadequacy of security & safety lighting and illumination
Medical policies and procedures
Parking lot lighting
Premises liability
School law enforcement or security malpractice
Security
Standards of conduct
Campus Security Consulting Options:
From a very straightforward initial analysis to standing for you in court as a testifying expert we have the expertise to put behind your case.  Here are some common formats for our expert witness services:
Service Area
OSS Law Enforcement Advisors® is headquartered in Houston, Texas, with Expert Witness and Campus Security Consultant Services provided throughout the United States.
MORE INFORMATION
For more about what our clients are saying about us, review OSS Accolades or Contact OSS.