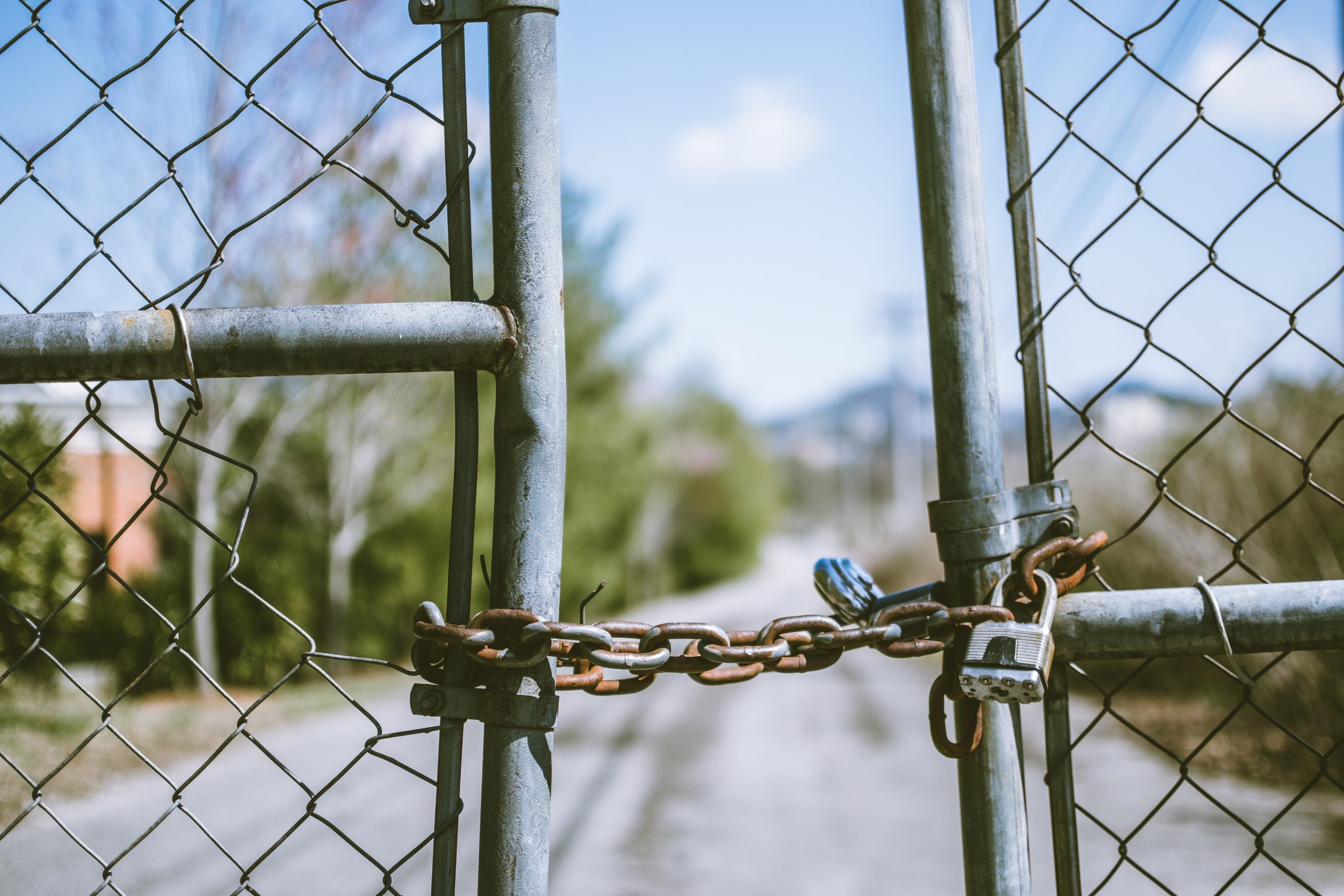 Property Security & Law Enforcement
OSS Law Enforcement Advisors® are highly qualified crime prevention specialists and risk managers with extensive experience in designing and assessing loss control systems for a variety of management teams responsible for properties and the people that use them.
Some of our more notable property management support experiences include work for:
Barcardi Limited
Bexar County, Texas
City of Roseville, Michigan
Fort Allen, Puerto Rico
Fort Bend Independent School District
Haven for Hope
Howard Smith Company
Klein Independent School District
Pennzoil Corporation
Spring Independent School District
Vandenberg Air Force Base, 30th Space Wing
Victoria County, Texas
Walmart Corporation
Our support activities involve the protection of assets including persons, land, and buildings from unauthorized access, and accidental or intentional harm by assessing risk, and recommending proven, cost effective solutions.  We are an independent firm, and do not sell hardware.  As such, our recommendations are based solely on what we determine to be the vulnerabilities for your property or operation, and what it will take to mitigate the threat.
Risk support activities to management may include such critical elements as:
New construction design
Initial risk assessment
Security force performance criteria, such as to arm or not to arm, training, hours of services, etc.
Policies and procedures development
Security team post orders
Threat analysis & response
Crime and incident statistical analysis
Crime Prevention Through Environment Design [CPTED] Program
Security lighting design
Evaluation of existing security lighting and upgrades
Hardware evaluations, such as Closed Circuit Television [CCTV], access controls, etc.
Assessment of security breaches or incidents
Specialized training for management and security teams
Quality assurance program design
In addition to these direct management support services, OSS has more than 30-years' experience in supporting litigation involving allegations of security breaches, foreseeability, and officer performance criteria.  This support may include expert consultation and testimony, evaluation of security programs, and technical forensic recovery of video or digital data.
MORE INFORMATION
For more about what our clients are saying about us, review OSS Accolades or Contact OSS.