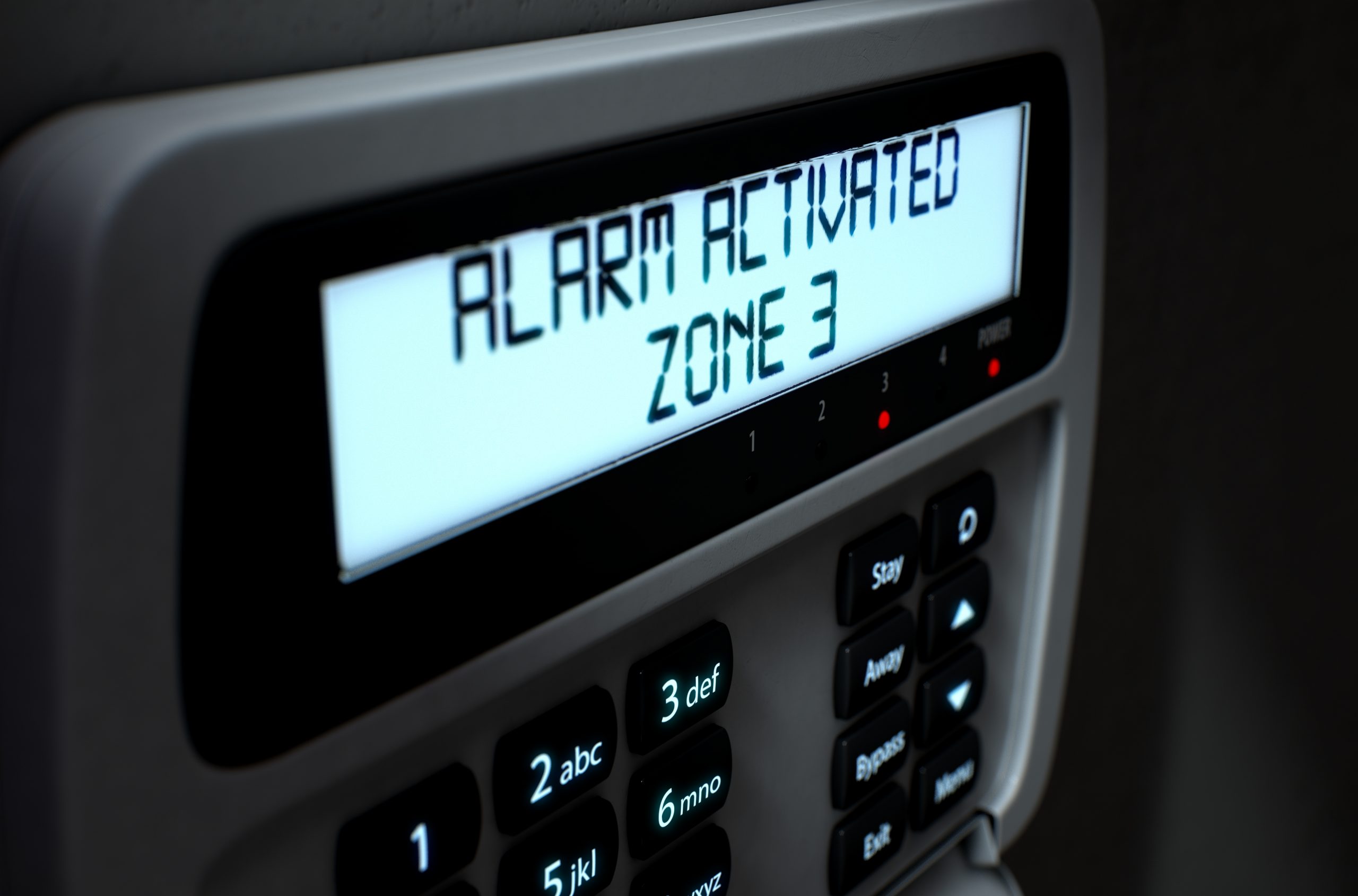 Need an Expert Witness?
The capability and functionality of an Electronic Security System is a key component when an unauthorized person enters a premise, or when property and/or life is threatened. These cases may involve general liability for failure to protect, failure to provide notification, or limits of liability when gross negligence has potentially been involved in the design, installation, testing, or maintenance of an alarm system. Each of these situations is unique and requires an Expert Witness with the experience to determine if, or when, these failures have added or detracted to the loss of a client.
When evaluating policies or claims, it is vital to use an expert witness who has expertise in the intricacies of design, installation, maintenance, and communication of electronic security systems. Our experienced electronic security expert witness professionals regularly assess and opine on claims related to loss of property or life, or the reduction in the loss of property or life when related to a properly functioning electronic security system.
Managing and evaluating Electronic Security System risk involves using accepted practices of design and installation, maintenance, and monitoring in accordance with industry standards.
These evaluations often encompass the proper selection of equipment, training of installation and service personnel, central station operations, training, and procedures. States have many different requirements for licensing and regulation of alarm systems, employees of alarm companies, and central stations.
The most common issues reviewed are questions centering on Inferior design, Installation Standards and Practices, Communication Failures, and Equipment Failure.
Whether you are working with a state tort law or 42 US Code §1983 claim, OSS can help!
Electronic Security Expert Services
We can perform a cost-effective review of any electronic security/alarm system. Our electronic security expert team frequently consults on the following types of issues:
Installation Standards
Preventative Maintenance Practices
Servicing of Electronic Security Systems
Policy Development Services
Sales, Service, Supervision, and Management Job Descriptions
Contracting Out Critical Services, such as Monitoring
Cost Containment Strategies
Loss/Loss Prevention Assessments
Compliance with National, State, Regional and Local Standards
Electronic Security System Expert Witness Services
On-Call Consulting
Central Station Operations, Training, Policies, and Procedures
Electronic Security Systems Consulting Options:
From a very straightforward initial analysis to standing for you in court as a testifying expert we have the expertise to put behind your case.  Here are some common formats for our expert witness services:
Service Area
OSS Law Enforcement Advisors® is headquartered in Houston, Texas, with Expert Witness and Electronic Security Systems / Alarms Systems Consultant Services provided throughout the United States.
MORE INFORMATION
For more about what our clients are saying about us, review OSS Accolades or Contact OSS.