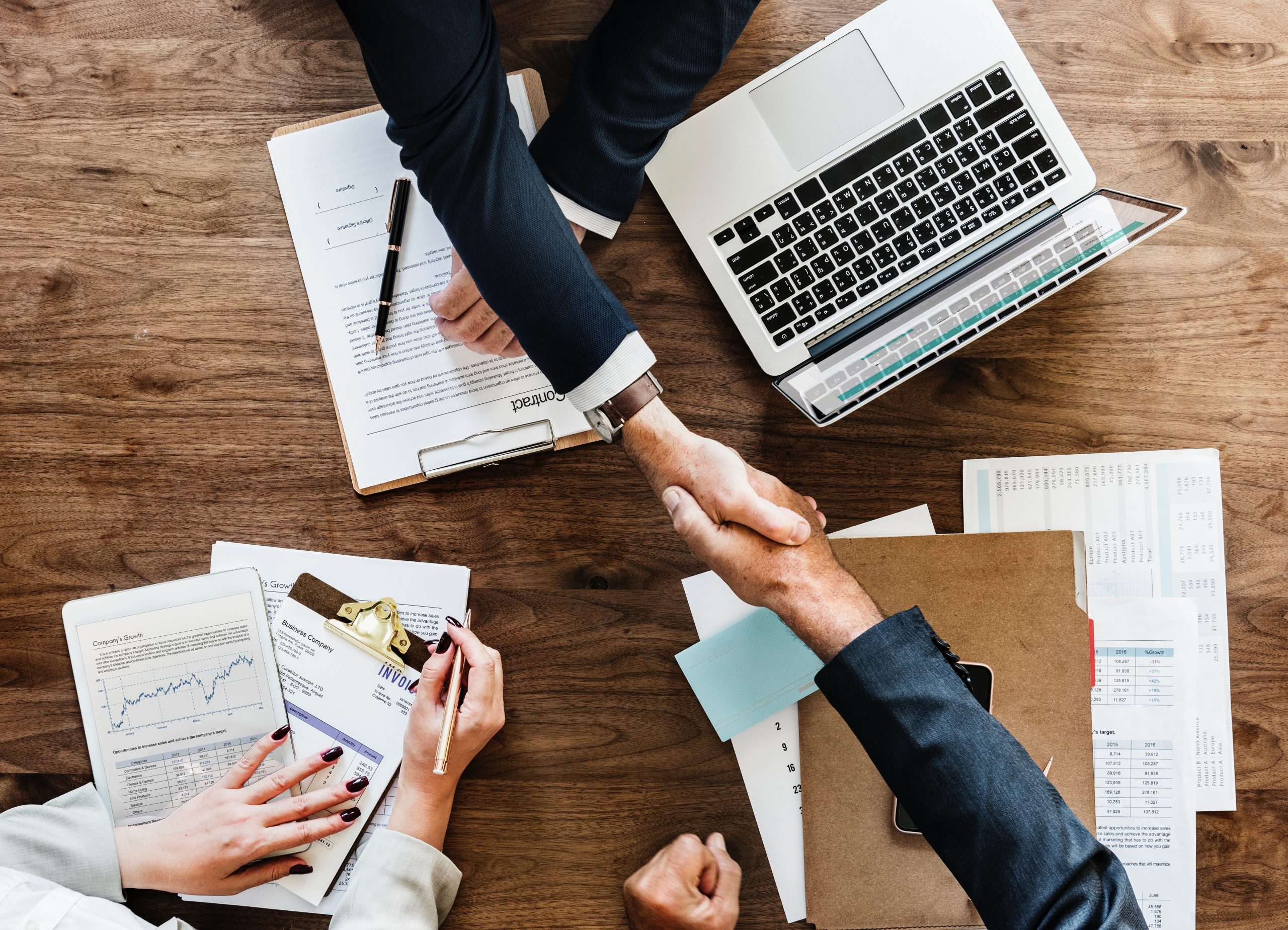 Service Options
OSS Expert Witness consultants have very flexible expert witness consulting plans for virtually any circumstance that our clients face. Whether you are in the initial phase of assessing your risk or actively defending yourself against litigation, we have options to suit your specific needs. From a very straightforward initial analysis to standing for you in court as a testifying expert, we have the expert witnesses to put behind your case. Here are some common formats for our expert witness services:
Preliminary Analysis
You give us a topic, policy issue, or general scenario, and pose your question(s). We will assign an expert witness consultant experienced in that field who can respond, conduct research, or provide a more detailed analysis. Preliminary analysis does not typically include case-specific evaluations.
READ MORE>
Early Case Assessment
Limited assessments, case documents, policies, and/or discussions are provided to one or several experts for review and comment. In such instances, the expert consultants are able to provide limited and general observations and comment on possible problematic issues, strengths, and weaknesses of the case specifics. Often this step helps frame the discovery processes, more clearly define policy issues, or determine desirable characteristics of an expert who can provide direct case support. Early case assessments do not typically include any type of written expert report.
READ MORE>
Consulting & Forensic Experts
Consulting experts and forensic experts provide detailed and on-call support for the case in general or on case-specific issues that arise, from time-to-time, during the development of a case or issue. This expert service is often provided when a case has subparts, technical questions to be resolved, or when considering case strategy. It is also appropriate when one party or the other has not decided to retain a testifying expert but wants the benefit of an expert's knowledge and experience to conduct analysis, frame and define issues, and formulate questions for deposition or trial.
READ MORE> 
Consulting & Testifying Experts
Retained advisors and testifying experts provide detailed case-specific consulting services, formulate supported opinions, and prepare to provide testimony by report, affidavit, hearing, deposition, or at trial.
READ MORE>
Service Area
OSS Law Enforcement Advisors® is headquartered in Houston, Texas, with Expert Witness and Law Enforcement Consultant Services provided throughout the United States.
MORE INFORMATION
For more about what our clients are saying about us, review OSS Accolades or Contact OSS.