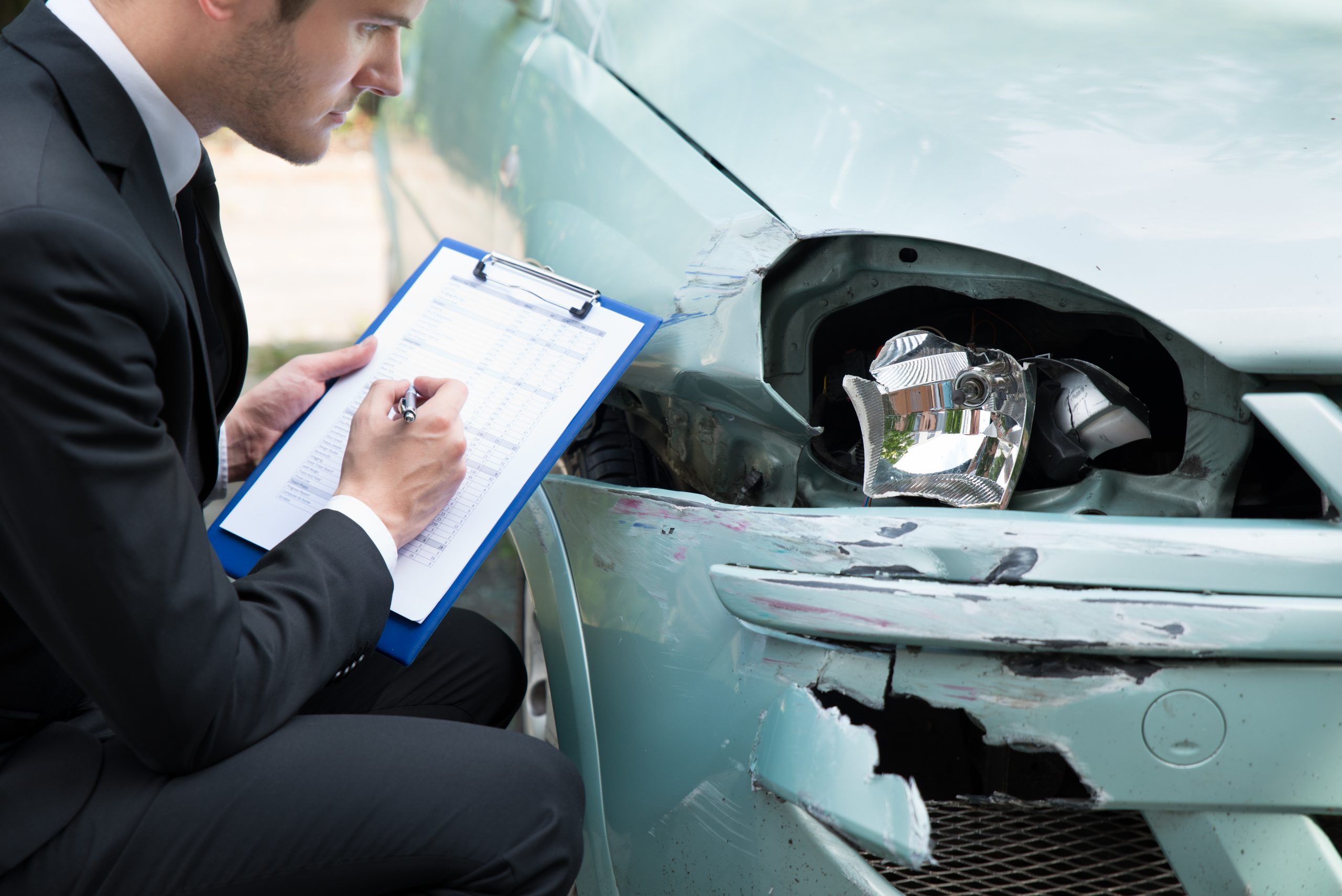 Need an Expert Witness?
OSS Expert Witness Consultants provide strategic and cost-effective expert witness services for accident reconstruction related to both law enforcement and non-law enforcement vehicle accidents. Among our expert witness services, OSS provides comprehensive reviews of incidents from unique perspectives dependant on the need, to include experienced law enforcement accident investigations, digital reconstruction of events and demonstrative aids, highly-technical mathematical engineering calculations, environmental and safety lighting, and more.
OSS expert witness consultants are often called upon to analyze cases from both the defense and plaintiff perspectives in cases including, but not limited to incidents that involve:
Vehicles
Pedestrians
Bicycles
Motorcycles
Roadway Lighting Conditions
Law Enforcement Accident Investigations
Law Enforcement Accident Investigation Best Practices
Accident Scene Management
Accident Evidence Collection Best Practices
Accident Reconstruction Consulting Options:
From a very straightforward initial analysis to standing for you in court as a testifying expert we have the expertise to put behind your case. Here are some common formats for our expert witness services:
Service Area
OSS Law Enforcement Advisors® is headquartered in Houston, Texas, with Expert Witness and Accident Reconstruction Services provided throughout the United States.
MORE INFORMATION
For more about what our clients are saying about us, review OSS Accolades or Contact OSS.