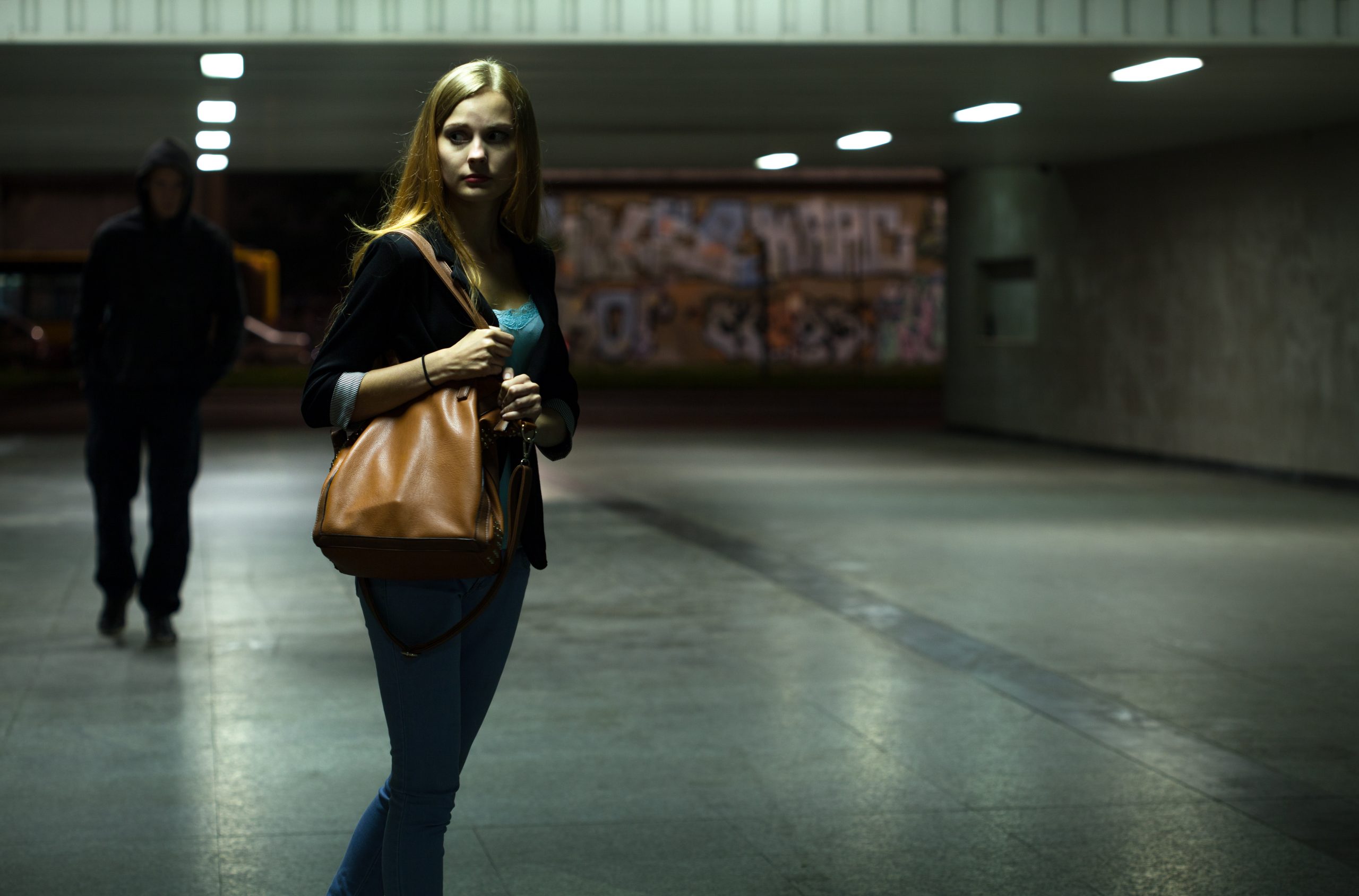 Need an Expert Witness?
OSS Expert Witness Consultants are certified and licensed expert witness professionals specializing in security and premises liability. Our expertise includes premises liability issues, including negligent or inadequate security claims including wrongful death. We are equally balanced, providing services for both defense and plaintiff cases. OSS also specializes in providing consulting during discovery and developing critical examination questions for interrogatories and depositions.
Specialties include crime standards of care, policies & procedures, crime foreseeability, appropriate actions of security personnel, adequate security, inadequate security, and proximate cause.
Security expert witness services involving private operations include:
Apartment communities
Automatic Teller Machines [ATM] security
Bars & nightclubs
Campus or school law enforcement & security
Convenience stores
Crime statistics & analysis
Department stores
Foreseeability of crime
Home security
Hospital and medical services
Hotel or hospitality & lodging security
Inadequacy of security & safety lighting and illumination
Parking lot lighting
Parking lots & garages
Restaurants
Retail stores
Security
Shopping centers & malls
Security Premises Liability Consulting Options:
From a very straightforward initial analysis to standing for you in court as a testifying expert we have the expertise to put behind your case. Here are some common formats for our expert witness services:
Service Area
OSS Law Enforcement Advisors® is headquartered in Houston, Texas, with Expert Witness and Security Premises Liability Consultant Services provided throughout the United States.
MORE INFORMATION
For more about what our clients are saying about us, review OSS Accolades or Contact OSS.