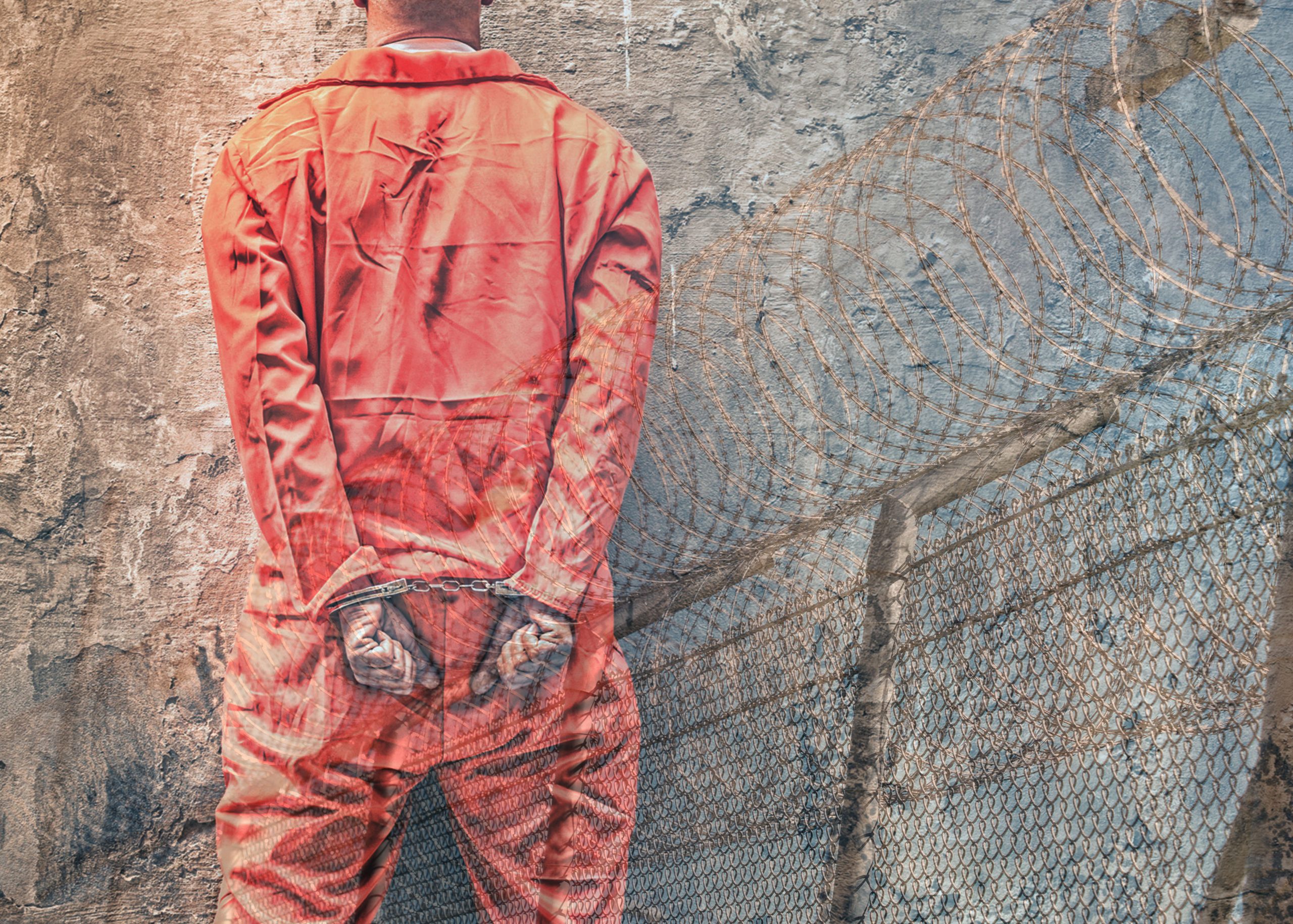 Affordable eLearning for Corrections & Jail Operations!
OSS Academy® provides 130+ online law enforcement, jail and detention, and telecommunications specific online training.
Whether you are looking for one online course for an individual, several courses for your entire law enforcement agency, or hundreds for a large jail or correctional facility, we make online training easy.
Save time and money – most courses cost only $15, without any setup fees;

Endorsed and used by many of the top risk management groups across the country;
Earn CEUs;
Train anytime and anywhere you want;
Purchase only the courses you need; &,
Track your agency's training!
We offer a WIDE variety of online training courses for Law Enforcement officers and jailers. Police Officers, Sheriff Offices and Jail Officers can now complete a significant portion of their training online, and in many states' this training is approved for CEU credits by your state's peace officers standards and training POST certification board.
We provide high quality online training at an affordable price, here is a listing of some of our online training courses:
Corrections, Detention, & Jailer
Course Title, Credit/Contact Hours
FOR MORE INFORMATION