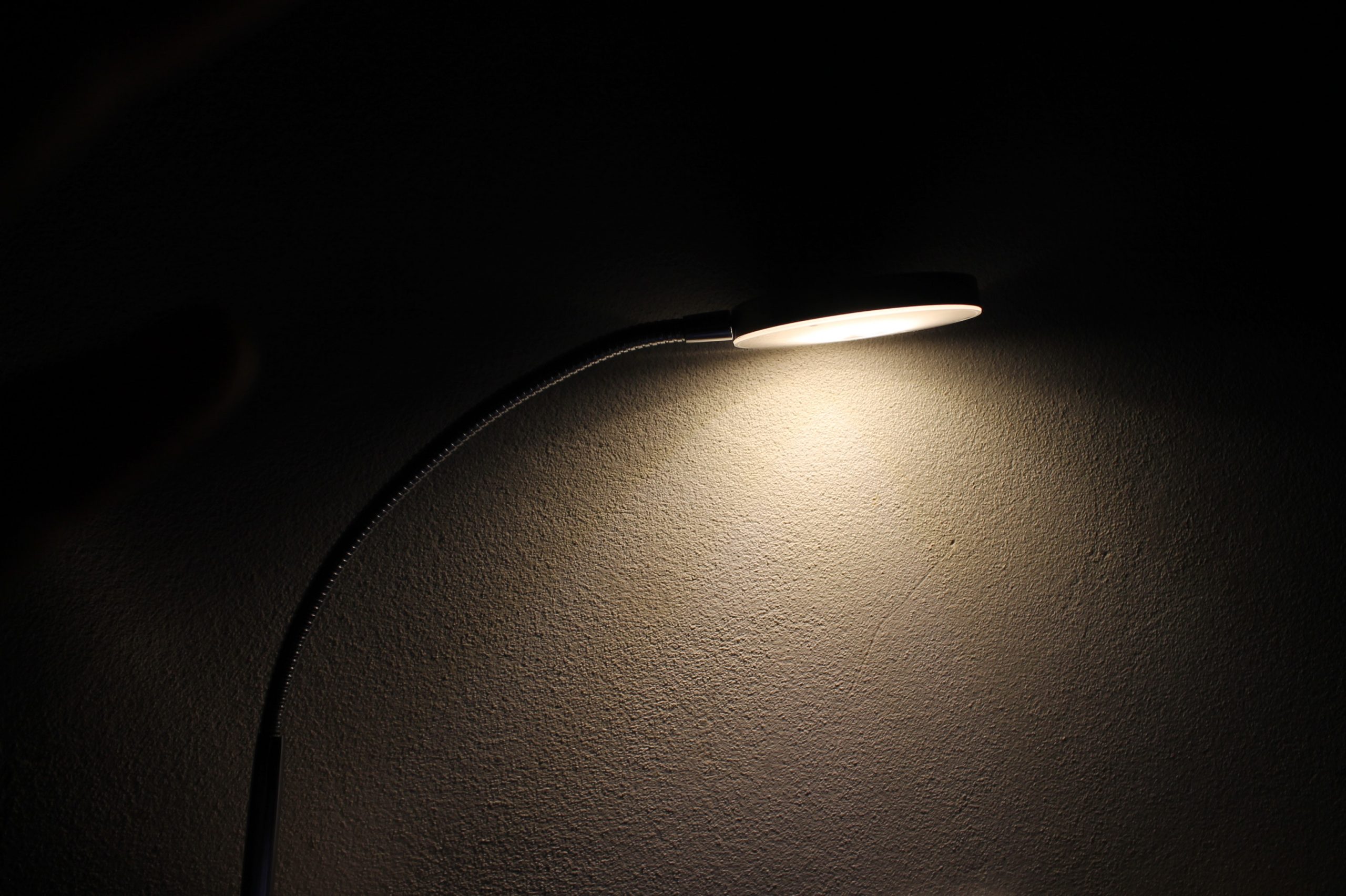 Security & Safety Lighting Experts
The first question regarding controlled spaces is whether to light the space at all. Lighting a secure area advertises the presence of something worth attacking and hence attracts criminals.
In some applications, keeping the area dark may be a better approach. Examples of applications not to light might include pumping stations in isolated farm country, or isolated telephone relay enclosures. However, if criminals are likely to know that the area contains valuable materials, the absence of lighting may make the target more difficult to defend.
Thus, the decision to install a security lighting system depends on an understanding of the risk of criminal activity. If the risk of criminal activity is low, and the target relatively unknown to persons not familiar with the site, then providing security lighting may be counter-productive, especially in rural or isolated or otherwise dark areas. The risk of criminal attack is not the only concern for the designer. Safety lighting and the protection of persons are always of vital concern.
Security lighting for a controlled area should provide uniform illumination so that anyone moving in or around can be easily seen. Also, the security lighting design should provide sufficient illumination so that intrusion or attempted intrusion into the area can be detected, and any electronic surveillance devices such as security cameras, can operate within recommended tolerances.
Some examples of security and safety lighting for some common controlled sites include the following:
    Storage Yards, Industrial & Equipment Areas, & Container Terminals
    Building Exteriors
    Building Interiors
    Perimeter Fences & Walls
    Guarded Entrances & Gate Houses
    Automated Teller Machines [ATM]
    Construction Sites
    Interior Installations
    Parking Facilities (Lots & Garages)
    Garages & Covered Parking Spaces
    Parking Lots & Areas for Public Parks
    Supermarkets & Major Retail Outlets
    Fast Food & Franchise Restaurants
    Convenience Stores & Gas Stations
    Residential Parking Areas
    Single-Family Residence
    Multi-family Residences
    Multi-family Residence for the Elderly
    Schools & Institutions
    Law Enforcement, Fire, Ambulance, & Other Emergency Services
    Hotels & Motels*
Both the President and Vice-President of OSS have been Chair & Co-Chair of the IES Security Lighting Committee.
MORE INFORMATION
For more about what our clients are saying about us, review OSS Accolades or Contact OSS.
* Portions of this text have been extracted from the Illuminating Engineering Society's publication IES G-1-03 Guideline on Security Lighting for People, Property, and Public Spaces