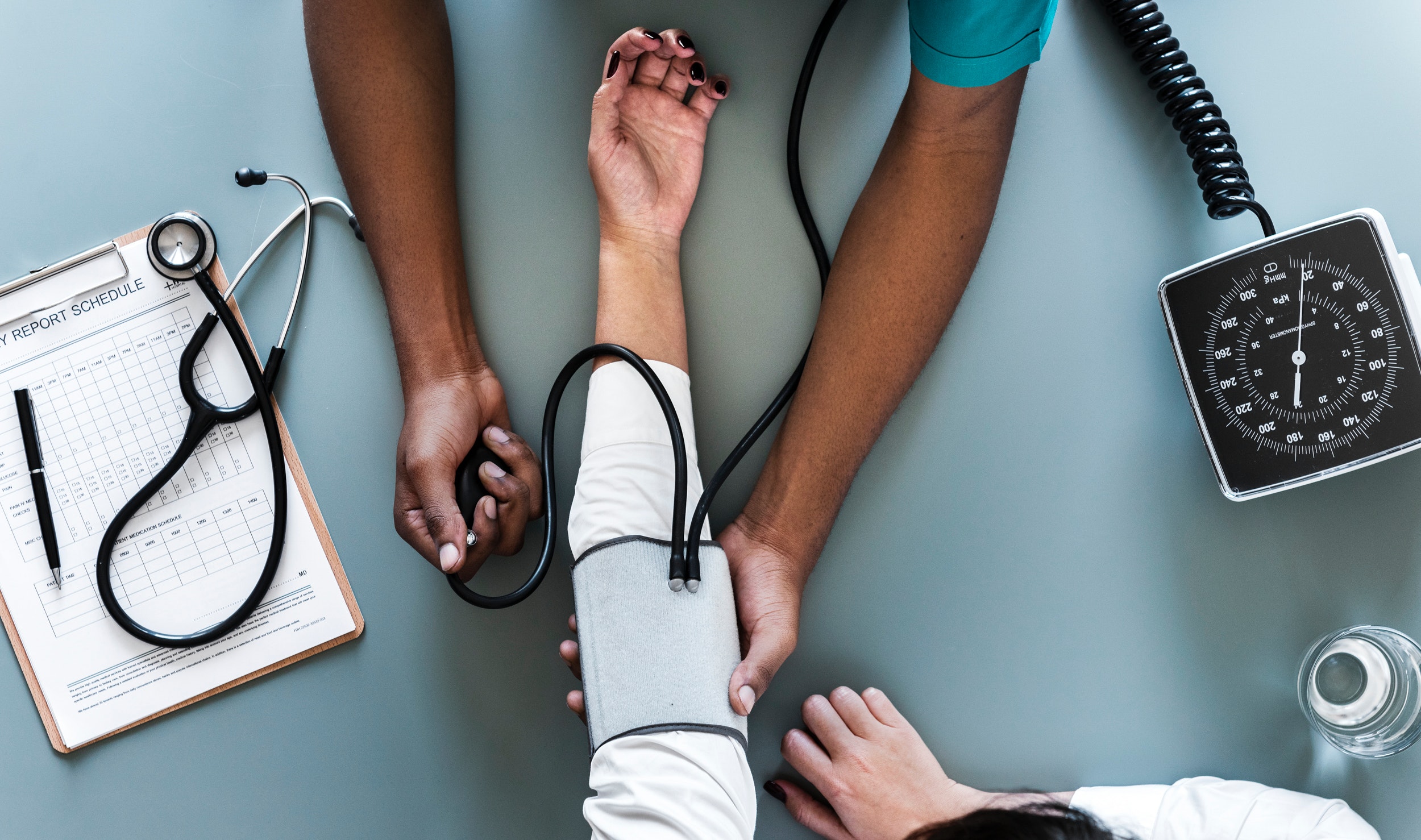 Need an Expert Witness?
Healthcare at jails, prisons, and detention facilities is unique when compared to the risks facing local hospitals. When evaluating policies or claims, it is vital to use an expert witness who has expertise in the intricacies of correctional healthcare. Our experienced medical expert witness professionals regularly assess and opine on medical claims at juvenile confinement facilities, correctional facilities, detention facilities, and any correctional related healthcare facility.
Managing and evaluating correctional healthcare risk involves using accepted health care policies & procedures, and reasonable medical and mental health practices unique to the corrections environment. These evaluations often encompass local medical practices balanced against accepted guidelines including state-specific regulations, US Department of Corrections guidelines, ACA, or NCCHC.
The most common issues reviewed are questions centering on suicide prevention, access to medical care, intake screening, mental health, medical evaluations, medication distribution, and quality of care. Whether you are working with a state tort law or 42 US Code §1983 claim, OSS can help!
Correctional Health Care Expert Services
We can also assist in cost-effective healthcare management consulting, risk management, and correctional healthcare assessments to identify potential malpractice risks before they become costly claims. Our medical expert team frequently consults on the following types of issues.
Correctional Healthcare Facility Assessments
Medical Policies & Procedures Assessments
Assessment of Actual Healthcare Practices
Policy Development Services
Correctional Healthcare Job Descriptions
"Contracting Out" of Critical Services
Cost Containment Strategies
Prison Medical Assessments
Compliance with National Medical Standards
Correctional Healthcare Expert Witness Services
Correctional Care Expert Witness Consultation
On-Call Consulting
Correctional Healthcare Consulting Options:
From a very straightforward initial analysis to standing for you in court as a testifying expert we have the expertise to put behind your case.  Here are some common formats for our expert witness services:
Service Area
OSS Law Enforcement Advisors® is headquartered in Houston, Texas, with Expert Witness and Correctional Healthcare Consultant Services provided throughout the United States.
MORE INFORMATION
For more about what our clients are saying about us, review OSS Accolades or Contact OSS.