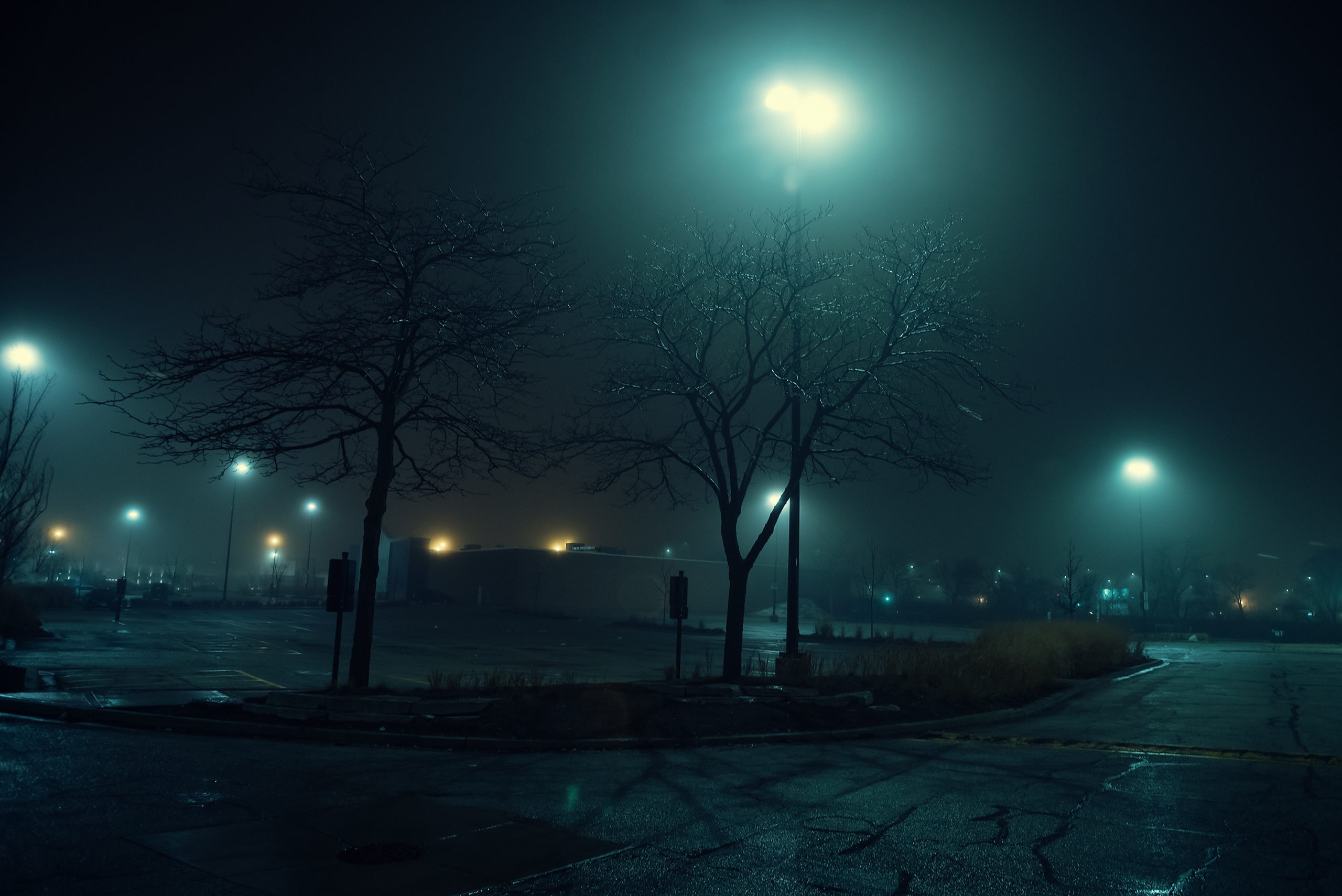 Need an Expert Witness?
OSS Expert Witness Consultants are certified and licensed expert witness consultants in both federal and state courts specializing in lighting design and lighting security issues. As a practical matter, when a criminal or critical event occurs at night, someone will allege that . . . lighting is a case issue, and the chances are they are right. Model societies have come to understand and rely on the importance of lighting to protect our homes, businesses, and institutions. Our team of security illumination experts not only help frame and write the national security lighting guidelines but also regularly apply their skills in assessing properties and cases where lighting design or system maintenance is an issue. Often the question before the court is … could property security or safety lighting have reduced the likelihood of this loss from occurring.
In answering such questions, our experts carefully review the facts giving rise to the event, review and clarify existing standards, guidelines, and codes, and conduct on-site evaluations.  When conditions at the site have changed, we know how to roll back-the-clock, through actual reconstruction of the incident scene or through the use of published photometrics.
Our reports are documented with on-scene photographs, light meter readings, measurements, supporting references, and a report format that is easy for juries to understand and apply.  In those cases where there are no local codes or ordinances, we know how to apply and define, in lay terms, nationally recognized guidelines and standards.
Security & Safety Lighting & Illumination
Apartment residence & dormitories
Automated teller machines & night depositories
College dormitories
Convenience stores & gas stations
Critical infrastructure & homeland security sites
Elderly resident care
Hotels & Motels
Law enforcement, fire, ambulance, & other emergency service locations
Malls
Offices and commercial buildings
Parking garages
Parking lots
Pedestrian-only areas
Public & natural parks
Residential parking areas
Restaurants & fast food
Retail outlets & supermarkets
Schools, colleges & universities
Shopping centers
Single-family residence
Unoccupied spaces
Vehicle display & sales lots
Read more on the Lighting Security services offered by OSS.
Click the link to read an article "Security Lighting Guidelines for People, Property & Critical Infrastructure"
Lighting Design Security Consulting Options:
From a very straightforward initial analysis to standing for you in court as a testifying expert we have the expertise to put behind your case.  Here are some common formats for our expert witness services:
Service Area
OSS Law Enforcement Advisors® is headquartered in Houston, Texas, with Expert Witness and Lighting Design and Security Consultant Services provided throughout the United States.
MORE INFORMATION
For more about what our clients are saying about us, review OSS Accolades or Contact OSS.