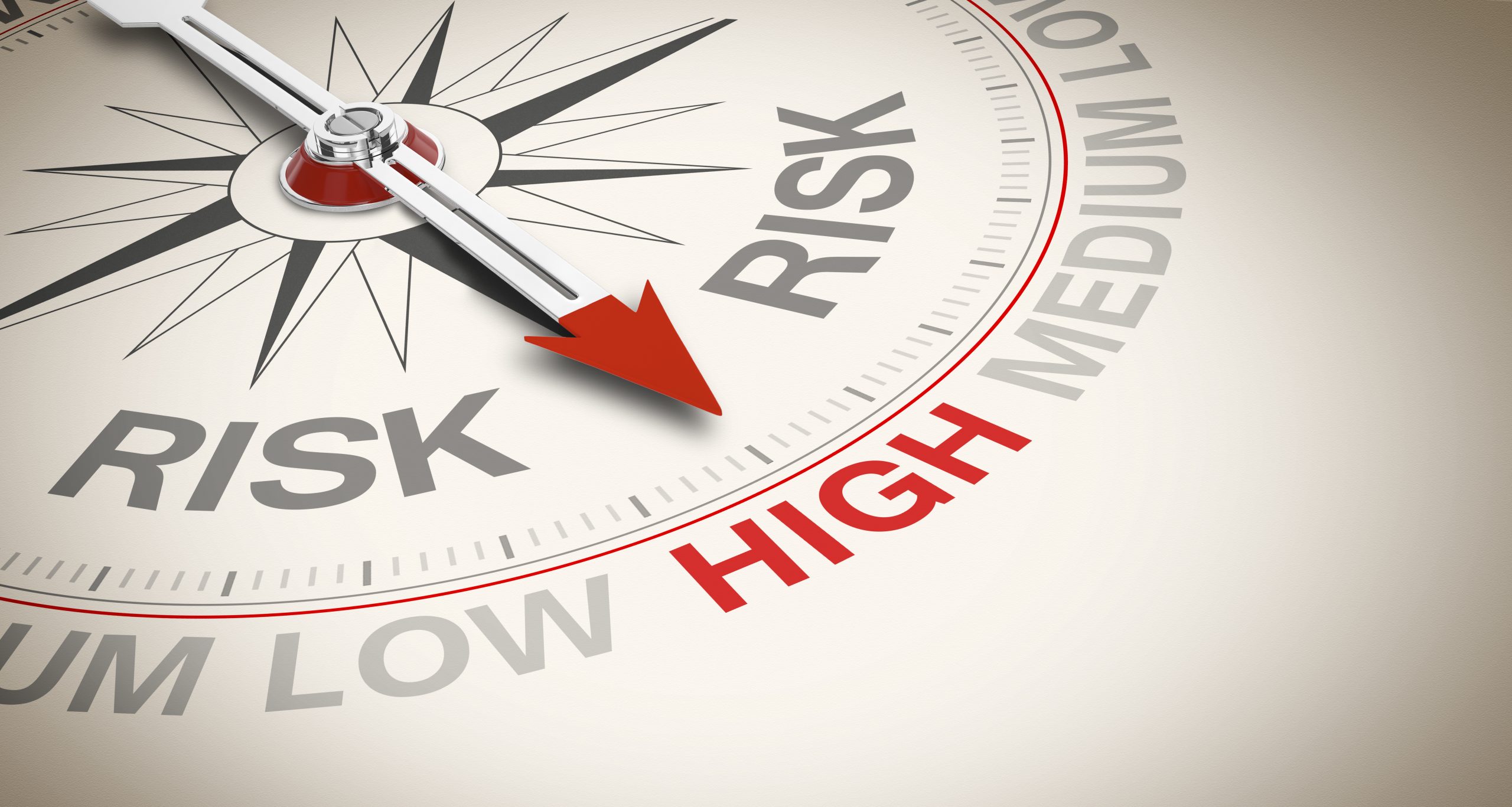 Public, Private & The Insurance Industry
No risk management firm in the United States can provide your agency with the depth of law enforcement risk management services offered by OSS Law Enforcement Advisors® [OSS].
Our advisors have conducted assessments, developed policies & procedures and provided training services for some of the world's leading police and security agencies, including: The United Nations, Central Intelligence Agency, U.S. Marshals Service, U.S. Customs, U.S. Department of Defense, U.S. Department of Justice, Texas Department of Public Safety, State of Mississippi Department of Public Safety, State of Mississippi Department of Education, the Tennessee Corrections Institute, the Sheriffs' Association of Texas, local and state police agencies, major international insurance carriers, and international security and detention operators.
OSS services include litigation support, claims management, expert witness consulting services, policy & procedures development, agency specific or online law enforcement, jail, and telecommunications training, and on-site assessments.
Our analysts regularly perform assessments and provide expert witness consulting services for law enforcement agencies, jail & detention operations, prisons, correctional care facilities, courthouses, schools, and governmental operations. These assessments include limited and detailed inquiries and evaluations depending on the needs of the client agency, insurance carrier, broker, or insurance pool.
We perform cost-effective, critical infrastructure and task assessments for public and private entities throughout the United States.  Risk management services include, but are not limited to, lighting, crime and incident statistical analysis, evaluation of existing services and design.
MORE INFORMATION
For more about what our clients are saying about us, review OSS Accolades or Contact OSS.