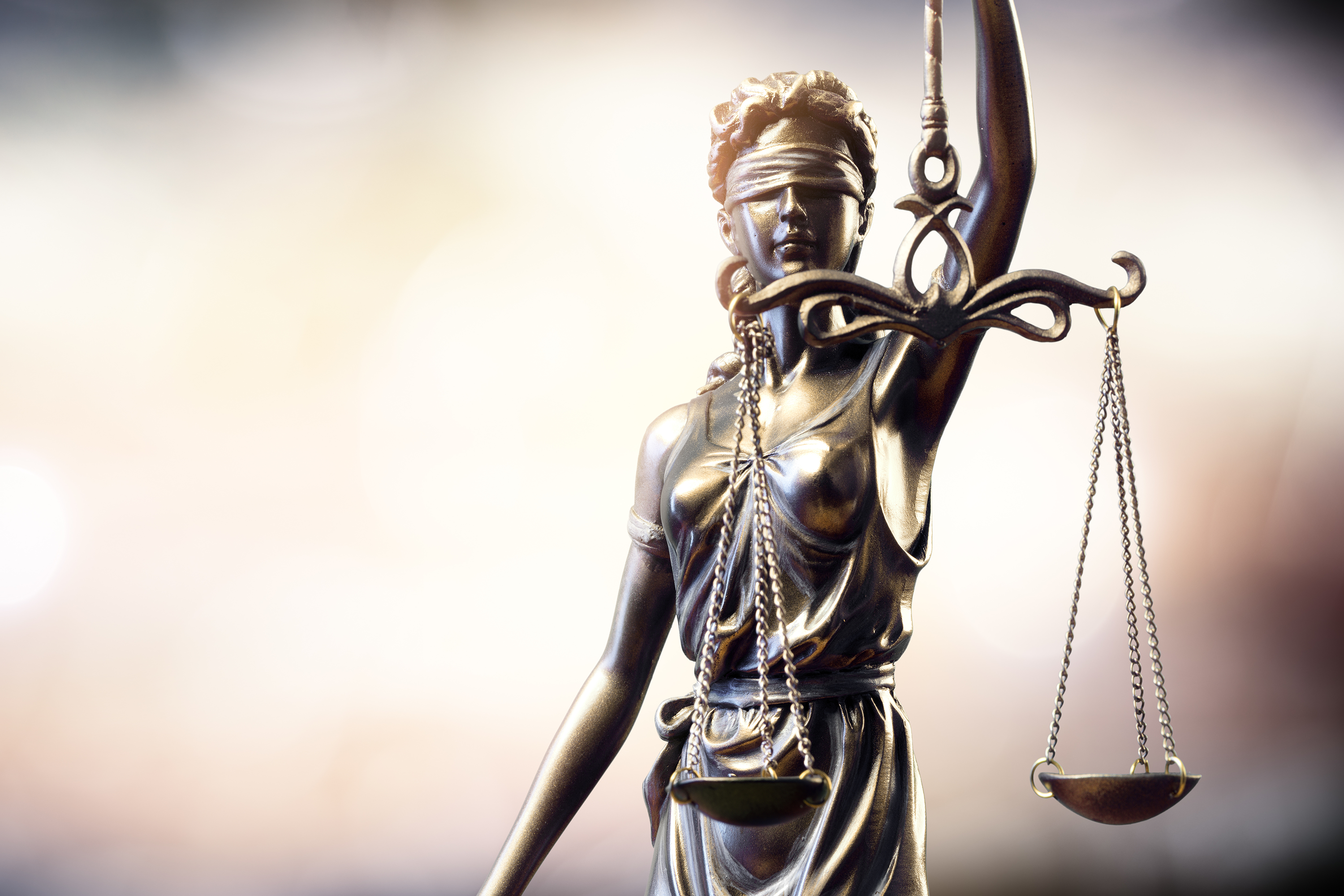 Governmental & Private Organizations
Need an Expert Witness?
OSS Expert Witness Consultants are certified and licensed expert witness professionals in both federal and state courts. We specialize in expert witness services for governmental and private operations such as law enforcement, jails, prisons, security, correctional healthcare, institutional health care, schools, and other entities.
Choosing an OSS expert witness consultant offers your organization the consulting and expert testimony support that is vital in both mitigating risk and/or defending against claims and legal actions. Through our expert witnesses, we provide our clients with an edge in dealing with the all too common issue of defending their policies, procedures, and practices against litigation.
Our expert witnesses have a wide range of knowledge and extensive backgrounds in their specialties, and we bring that expertise to bear for you. In most cases, OSS clients are not hampered by having to select an expert witness consultant or testifying expert before the case is more fully developed. In the past, attorneys were forced to look for an expert witness early on in the discovery process, only to find that the case took a turn and the attributes most needed at trial are not a good fit with the expert witness already retained. We offer a battery of experts with varying areas of specialization who can work as a team on your particular case. This advantage ensures that, as your case progresses, you will have the right expert services regardless of any unforeseen changes.
Areas of Expert Witness Specialization?
OSS experts are called upon to analyze cases from both the defense and plaintiff perspectives with public entity experience including, but not limited to:
Electronic Security Systems / Alarm Systems
Failure to Supervise
Failure to Train
High-Speed Vehicle Pursuits & Chases
Jail Deaths
Jail Suicides
Law Enforcement and Jail Malpractice
Law Enforcement Policy and Procedures
Medical Policies and Procedures
Personnel Selection
Police and Jail Standards & Practices
Security & Safety Lighting & Illumination
Standards of Conduct
Suicide Prevention
TASER and Electronic Control Devices
Use of Force & Deadly Force
Violations of §1983 Civil Rights
Correctional Healthcare and Prison Risk Management and Expert Witness Services include:
Actual Risks at a Facility
Assessments of Management
Compliance with National Standards
Consultation on Contracting Out Correctional Healthcare
Health Policies and Procedures
Security Expert Witness Services involving private operations include:
Apartment Communities
Automatic Teller Machines [ATM] Security
Bars & Nightclubs
Campus & school law enforcement and security
Crime Statistics & Analysis
Foreseeability of Crime
Home Security
Hospital and Medical Services
Hotel or Hospitality & Lodging Security
Inadequacy of Security & Safety Lighting and Illumination
Parking Lot Lighting
Premises Liability
Expert Witness Consulting Options:
From a very straightforward initial analysis to standing for you in court as a testifying expert we have the expertise to put behind your case. Here are some common formats for our expert witness services:
Service Area
OSS Law Enforcement Advisors® is headquartered in Houston, Texas, with Expert Witness and Law Enforcement Consultant Services provided throughout the United States.
MORE INFORMATION
For more about what our clients are saying about us, review OSS Accolades or Contact OSS.