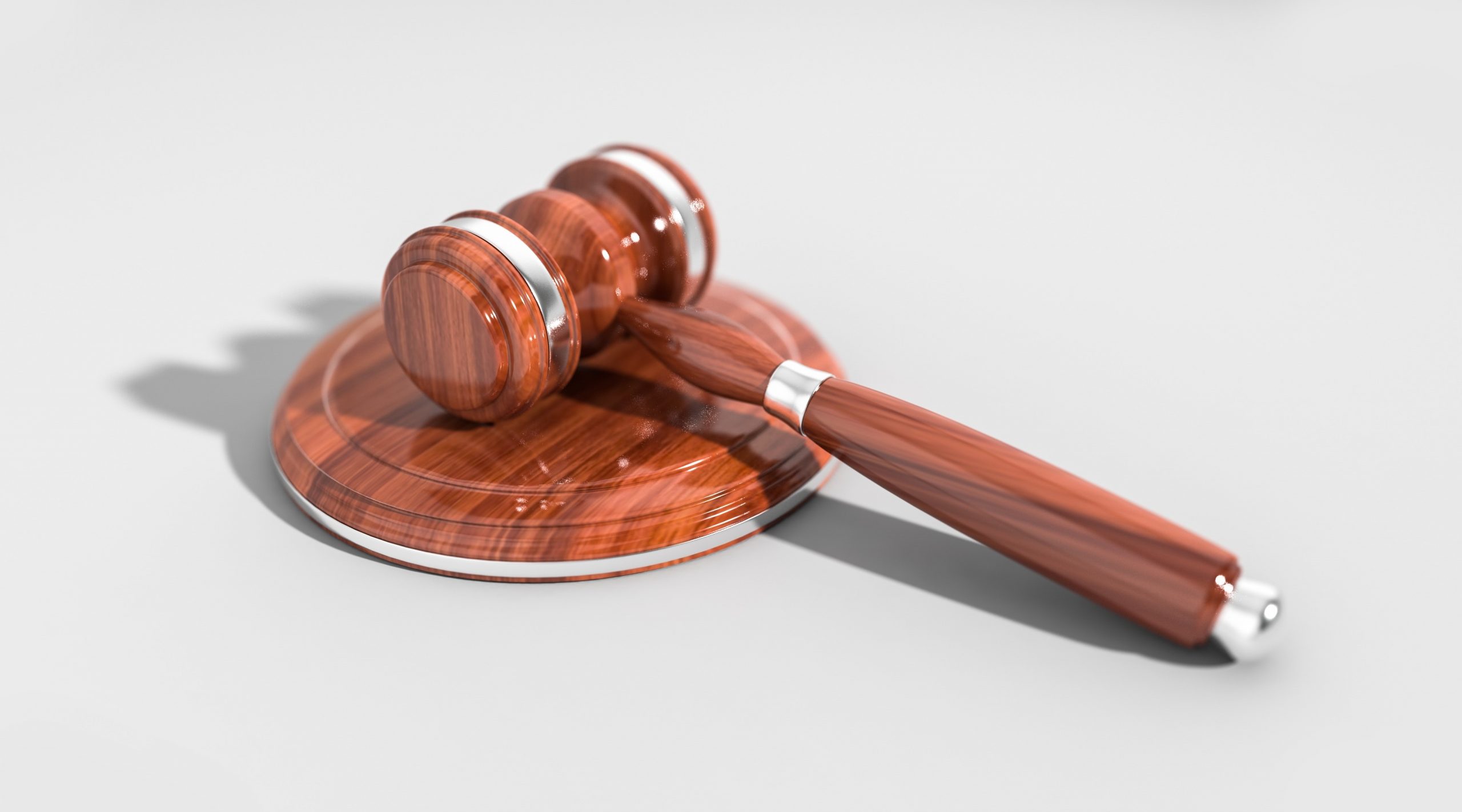 Do you have specific law enforcement, jail, or campus enforcement policy issues or concerns?
Our law enforcement and jail consultants are often called up to review or edit existing SOP drafts, update older police or correctional policies and procedures, or even asked to draft special topic policies to meet agency management issues and concerns.
Clients often contact us in order to directly consult with experienced court experts, criminal justice professionals and policy experts to gain specific avenues-of-approach to particular management issues.
Policy On-Demand benefits:
Cost effective;
Excellent use of personnel resources;
Quick turnaround time;
Effective research skills; &,
Specific focus on industry "best practices."
Recent law enforcement, correctional and campus law enforcement/security policies developed using our Policy On-Demand services include:
Electronic media security;
Immigration enforcement;
Off-duty employment & liability;
Policing bars and drinking establishments;
Electronic stun devices, i.e., Taser;
Special event management;
Use of department take home vehicles; &,
Unarmed sworn law enforcement officers on a school or university campus.
To discuss your specific policy needs, simply contact us.